Schaumburg small business in need of some exposure?
Your Schaumburg small business could be featured on this page if you qualify and be seen by hundreds of local prospects that we send information to.
You'll also get a complimentary Press Release worth $250 written and submitted about your business by our Schaumburg Small Business marketing team.
To find out if you qualify all you need to do is let us know why we should feature your Schaumburg small business. All you need to do to get started is use this form to get in contact now
We will feature one Schaumburg small business business every month. Get started now – Contact us
Featured Schaumburg Small Business
Larry & Dan's Marathon
121 W Schaumburg Rd
Schaumburg, IL 60194-3505
(847) 895-3467
.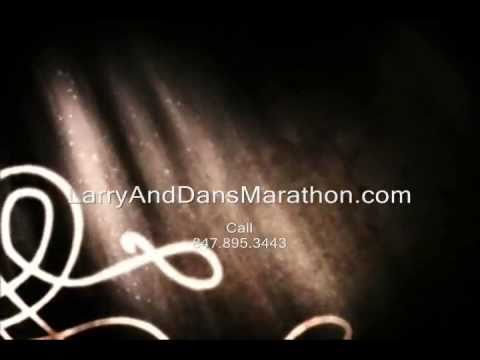 .
Get started now – Contact us
.